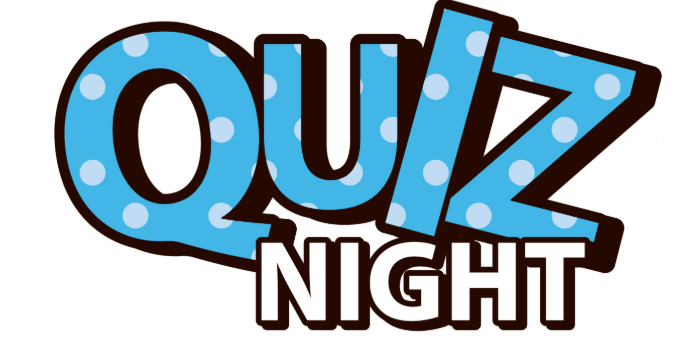 GENERAL KNOWLEDGE QUIZ
FRIDAY 29TH NOVEMBER 2019
BALGAY BOWLING CLUB
7.15 PM FOR 7.30 PM START
Why not join us for a fun night. Teams will consist of 4 people but if you don't have a full team you will be paired up with others.
Cost £3 per person including snack
The bar will be open.
If you want to come along, just let me know how many are in your team.
Thanks
Lorna
lornarobbie1803@gmail.com